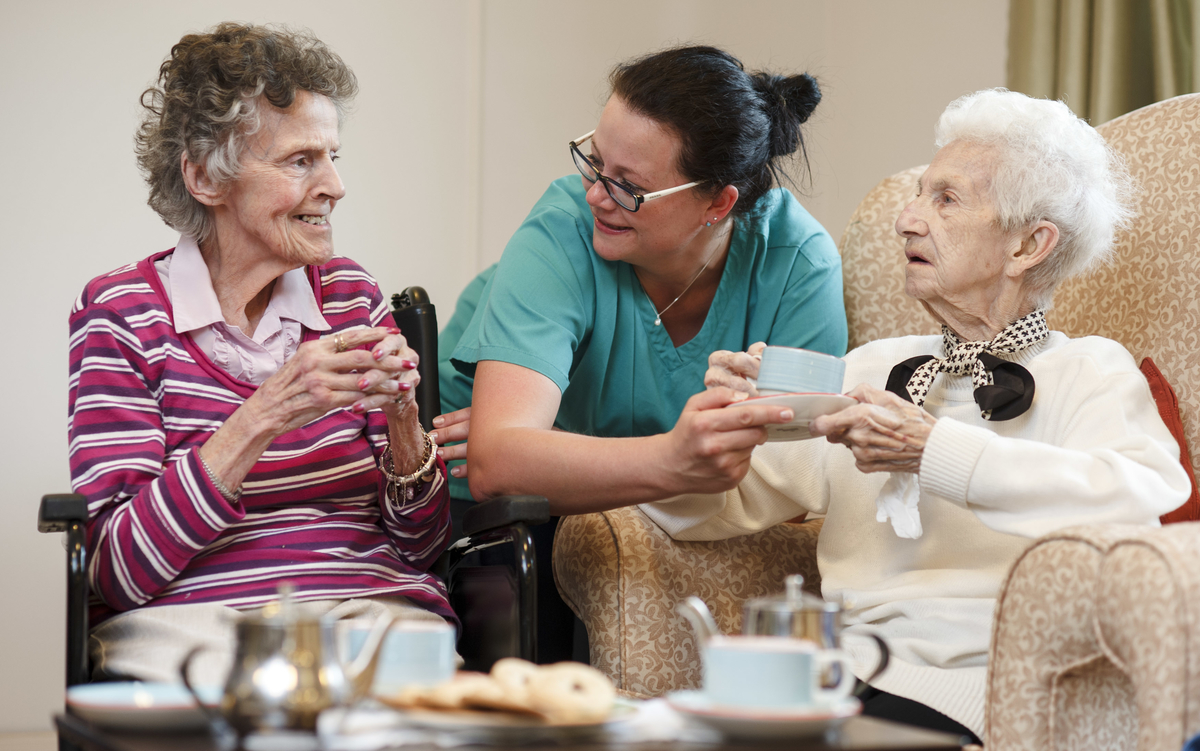 Maybe you just saw Robert Wagner on TV and you think that calling him is a great way to go. Maybe so. But don't you think your neighborhood lender might be a safer choice, especially since this is your home we're talking about?
Wouldn't it be better to go "eyeball to eyeball" over your kitchen table?
Listen, it's up to you. This is just an opinion, that's all.