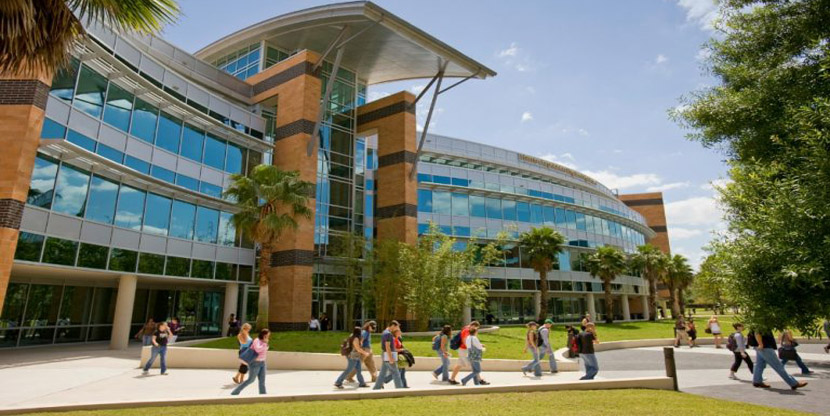 Because of significance of education to your kid's future, it is advisable to consider several factors before settling on a particular institution.
Most people use the internet to find basic information like tuition and boarding fees, programs offered, term or semester duration, etc. While this is convenient, it doesn't always provide comprehensive information.
The best way to assess the competency of an international school is by making an in-person visit. However, the ongoing travel restrictions can limit you to making virtual tours using Zoom and other video conferencing platforms.
According to America's Senior, here are the factors you need to consider when searching for an international school in Thailand.
Accreditation
Before anything, ensure that the schools in your shortlist have proper accreditation. This is proof that the services they offer meet the standards set by the education oversight authorities. If the administrators can't provide these vital documents, it would be best if you avoided such an institution.
Type of Curriculum Offered
A school is as good as the type of curriculum it offers. Most international schools in Thailand offer universally accepted curricula like the International Baccalaureate, making it easier for your kid to transition to overseas colleges.
Besides the curriculum, enquire about the approach used in teaching and evaluating students. Ideally, the school should have a proper assessment schedule that determines if learners are gaining any knowledge from their teachers. If not, move on to the next option.
Infrastructure
Infrastructure plays a vital role in the quality of education offered by an international school. For instance, a school with a modern library with an excellent internet connection is likely to outperform one that has scarce resources. Ensure that you assess the condition of a school's facilities before paying fees.
Teaching Staff
Lastly, ask for the qualifications of the teaching staff before taking your child particular school. This is essential, as it shows you their area of specialization and whether it suits your child.
Conclusion
The factors mentioned above are an excellent starting point for finding the right international school. Besides these, seek advice from friends or ask former students about their experience. Their opinions, combined with your preferences, will help you make an informed decision.
Please visit The American School of Bangkok.